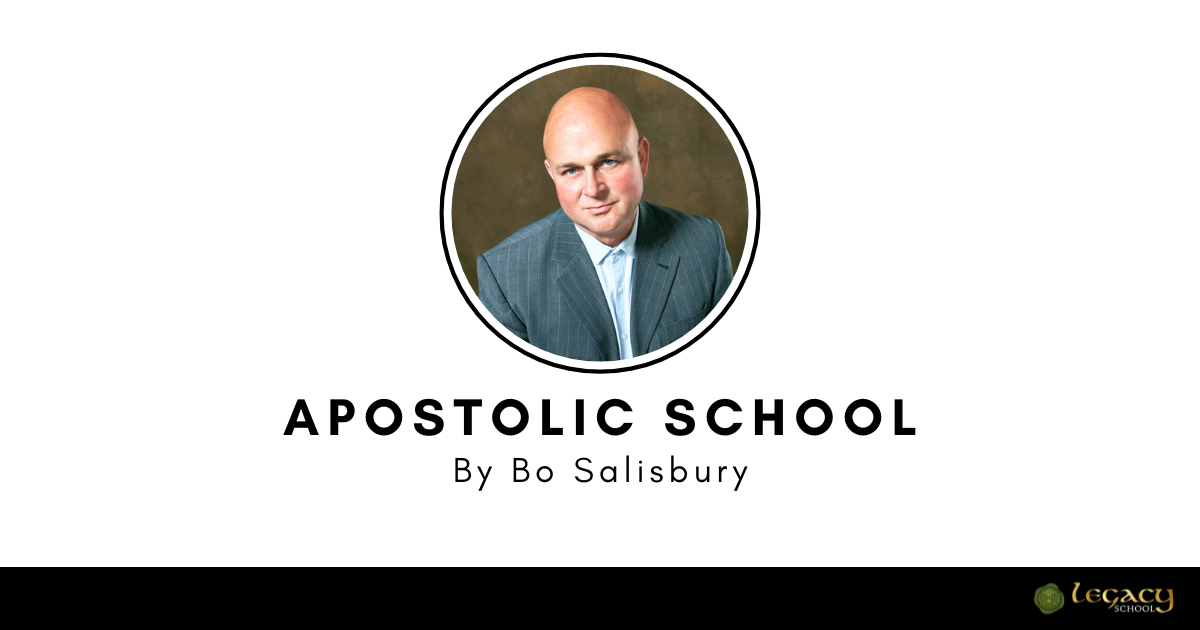 Author:
Bo Salisbury

Level: Advanced
Apostolic School - By Bo Salisbury
Bo Salisbury
Apostolic Teacher
Kingdom Culture International
About
Bo Salisbury, a seasoned minister of the Gospel, has traveled to 38 nations and across the US since 1993, bringing his apostolic wisdom, revelation, and miraculous ministry to churches, conferences, crusades, prisons, seminars, and more. He's also served as a church planter and pastor, with a message that provides strategic insight and breakthroughs for churches, leaders, and regions. As the president of Kingdom Culture International, he leads efforts to advance the Kingdom globally. Bo also heads Kingdom Culture Exchange, a network of Kingdom leaders, and instructs at Kingdom Culture Institute, an online ministry school. His ministry products, including books and teaching series, are widely appreciated.
Don't FORGET!!
Check out the

NEW VIDEO in Student Orientation

to learn how to submit properly if you want a video tutorial.
Created with